Este curso en linea es interactivo y muy atractivos y enseña cómo analizar los detalles de un conflicto de manera justa y no provocativa para encontrar soluciones beneficiosas para todas las partes involucradas. El curso muestra un proceso de razonamiento simple, lógico y práctico (Teoría de las Restricciones). El programa incluye una serie de estudios de casos y ejercicios prácticos.
Your Instructor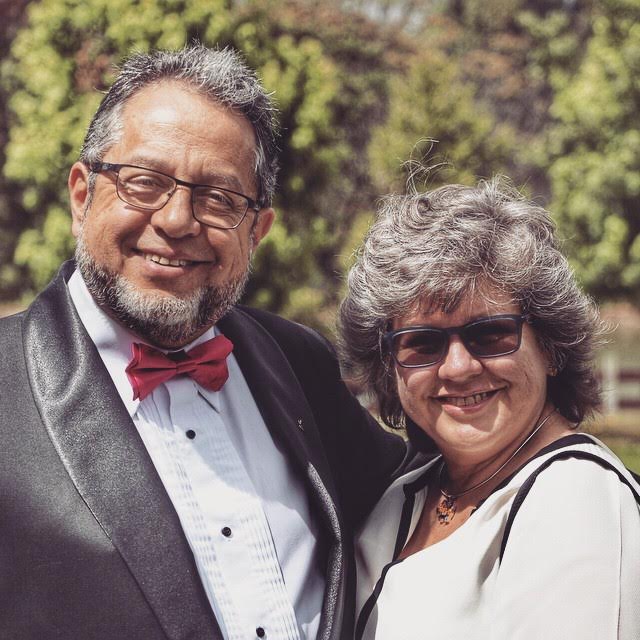 Rafael is a Professor at the Faculty of Management at the University of Colegio Mayor de Nuestra Señora del Rosario in Bogota (2005 – present) He is also a Physician and a Magister in Human Immunodeficiency Virus , Universidad Rey Juan Carlos de Madrid, Spain,. 2015.Rafael is founder and Director of the company TOC Ltda Experts in Colombia and Costa Rica a Latin American consulting company. using processes Theory of Constraints since 2003. Rafael is a Certified Expert Practitioner TOC International Certification Organization. Rafael served as Director for Latin America of Theory of Constraints for Education from 1997 to 2010 and as Senior Advisor TOCFE 2011-present. He was a Lead Training of TOCFE graduates in the Secretariat of Education of Bogota, Medellin, Envigado, Itagui in Colombia; Caracas, Paracotos in Venezuela; Heredia and San José in Costa Rica; Cuenca and Quito in Ecuador.

Francis graduated from the Universidad del Rosario in Bogota with a degree in Physical Therapy. Later, she became a teacher and worked as a classroom teacher for 12 years in both Bogota, Colombia and Caracas, Venezuela. She has been involved with TOCfE for the last 19 years and currently serves as TOCfE Director, South America. Francis has been trained in the TOC Thinking Processes and is a certified Jonah. She has taught TOC to children as a classroom teacher and as a volunteer working in orphanages. As advisor to AGOAL Academy, she assisted in a project that trained 10,000 youth in TOC peer mediation. She helped launch TOCfE in Peru in the inaugural trainings of 200 teachers. In addition to helping to organize 3 national and regional TOCfE Conferences, she was a driving force in planning and implementing the 12th TOCfE International Conference in Peru. Most of all, Francis is a dedicated and very proficient full time volunteer for TOCfE.

Frequently Asked Questions
Cuando empieza este curso?
Este curso esta planeado a empezar en Enero del 2016. Crea una cuenta en nuestra escuela para mantenerte informado.
Por cuanto tiempo tendre acceso al curso?
Tendras acceso por la duracion del curso
This course is not open for enrollment.